About
The Strategy Awards recognize the role of planning by celebrating the best marketing and advertising strategy work being done in Canada. The winners benchmark the planning that solved specific problems neatly, recognizing the strategy shifts that positioned brands in a new light.
The Strategy Awards were developed under the guidance of an advisory board comprised of senior execs from all sides of Canada's marketing industry and in association with the Account Planning Group of Canada (APG). The Association of Canadian Advertisers (ACA) also partners with the Strategy Awards, and the ACA's Gold Medal winner is honoured for an outstanding contribution to advancing the Canadian marketing industry as part of the program.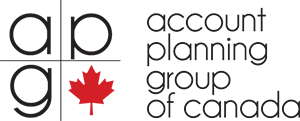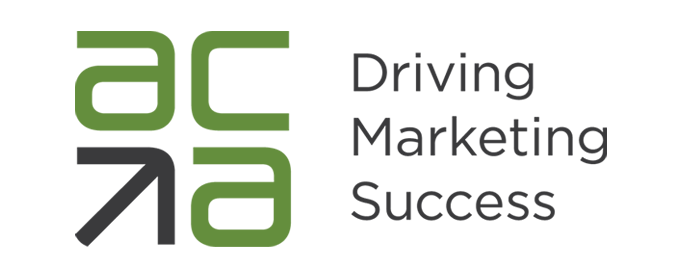 For registration inquiries,
contact Rowan Traynor at 1-416-408-2300 x213 or
rtraynor@brunico.com
.
For sponsorship opportunities,
contact Lisa Faktor at 1-416-408-2300 x477 or
lfaktor@brunico.com
.