Jay Chaney
Partner, CSO at Broken Heart Love Affair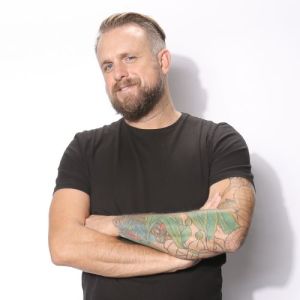 Jay Chaney, Partner & Chief Strategy Officer has been Canada's top planner on the Creative Report Card for the past two years in a row and was listed as one of 4 top Planners in the world in 2018 according to Adage.
He is known for pushing the limits of advertising and redefining and championing the strategy and planning role in Canada. He has contributed to several internationally game changing and award-winning campaigns; including, KOHO's Dream Thieves, SickKids VS, Honey Nut Cheerios 'Bring Back the Bees', and McDonald's 'Our Food Your Questions', which set a global standard for transparency in advertising.
A known challenger, Chaney began his career in the pure play digital world and has successfully connected the online and offline ad worlds in his most recent years and brings a fresh perspective on what's happening and, perhaps more importantly, why.
Jay was previously CCO at KOHO and CSO at Cossette. He also held strategy roles at Lg2, Tribal DDB, Critical Mass, and Blast Radius . He is formerly Chair of the Strategy Program at Toronto's Miami Ad School.
Jennifer Davidson
VP, Client Experience, CIBC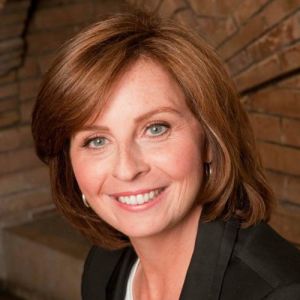 In June 2015, before taking on her current strategy role, Jennifer joined CIBC as the VicePresident, Marketing Communications. In this role she brought her experience leading large scale campaigns and her strength in building strong marketing teams. She was responsible for brand strategy, marketing planning and the development and delivery of integrated marketing communications for the bank.
Prior to this she worked at Molson Coors based in Canada, the US and international markets leading brand strategy and marketing for iconic beer brands including Coors Light, Molson Canadian and Creemore Springs. Jennifer started her marketing career at Unilever Canada where she managed a broad range of home and personal care brands. Jennifer is very involved in the Canadian marketing community as Chair of Jury for Cassies in 2015, past Board member of ACA and guest lecturer at Queen's University MBA program.
Susan Irving
Chief Marketing Officer, Kruger Products, L.P.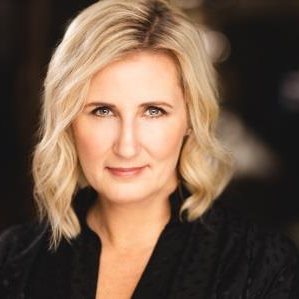 Before stepping into her role as CMO of Kruger at the beginning of 2020, Susan Irving was the Senior Director of Marketing for the Frito-Lay Portfolio at PepsiCo Foods Canada. She was with PepsiCo Canada for over 10 years in increasingly senior roles and worked on several of the Company's iconic brands. She led a team of passionate Marketers who created successful and memorable campaigns, and drove profitable growth, for brands like Doritos, Tostitos, Cheetos, Ruffles and Lay's.
Susan's 17-plus years of business experience spans across all aspects of consumer marketing including brand strategy; advertising and communications; P&L management; cross functional team leadership; media planning: digital; social media; innovation; public and corporate communications; sports and event marketing and consumer insights. Susan is known for her collaborative approach of working with teams to deliver breakthrough, insight-driven consumer campaigns and programs that deliver growth.
As an accomplished Marketer, Susan has been recognized with several industry accolades including CMAs, Cassies, Cannes Lions, The Bessies, Media Innovation Awards and Canadian New Media Awards. She was also among Marketing Magazine's prestigious Top 30 under 30.
An avid sailor, Susan was a member of the Canadian Sailing Team, having campaigned for the 1992 and 1996 Summer Olympics. She holds a board position with the Leaside Hockey Association; a judge for the Globe and Mail's Young Marketers Competition and the CMAs; a key note speaker for several North American Conferences and is an active supporter of TenThousandCoffees.com – a program dedicated to connecting today's experts with tomorrow's trail blazers.
Ricardo Martin
Managing Director, Medical Devices, Johnson & Johnson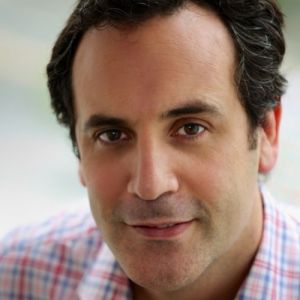 Currently leading a J&J division out of Prague, Ricardo ("Dickie") Martin, is a passionate and eloquent marketer, who formerly led teams for Unilever across Canada, Latin America, Eastern Europe, London and New York.
A native of Argentina, he has helped architect market development models around the globe that have paved the way for the introduction and growth of multiple brands into #1 positions in multiple countries.
He is an innovator at heart, who also knows when it's best to adapt the best practices from other markets to work locally. His education includes a Master of Business Administration (The London School of Economics and Political Science/New York University/HEC Paris) and a Bachelor's degree in Business Administration and Management (UCA - Buenos Aires, Argentina).
Brent Nelsen
North American Chief Strategy Officer at Leo Burnett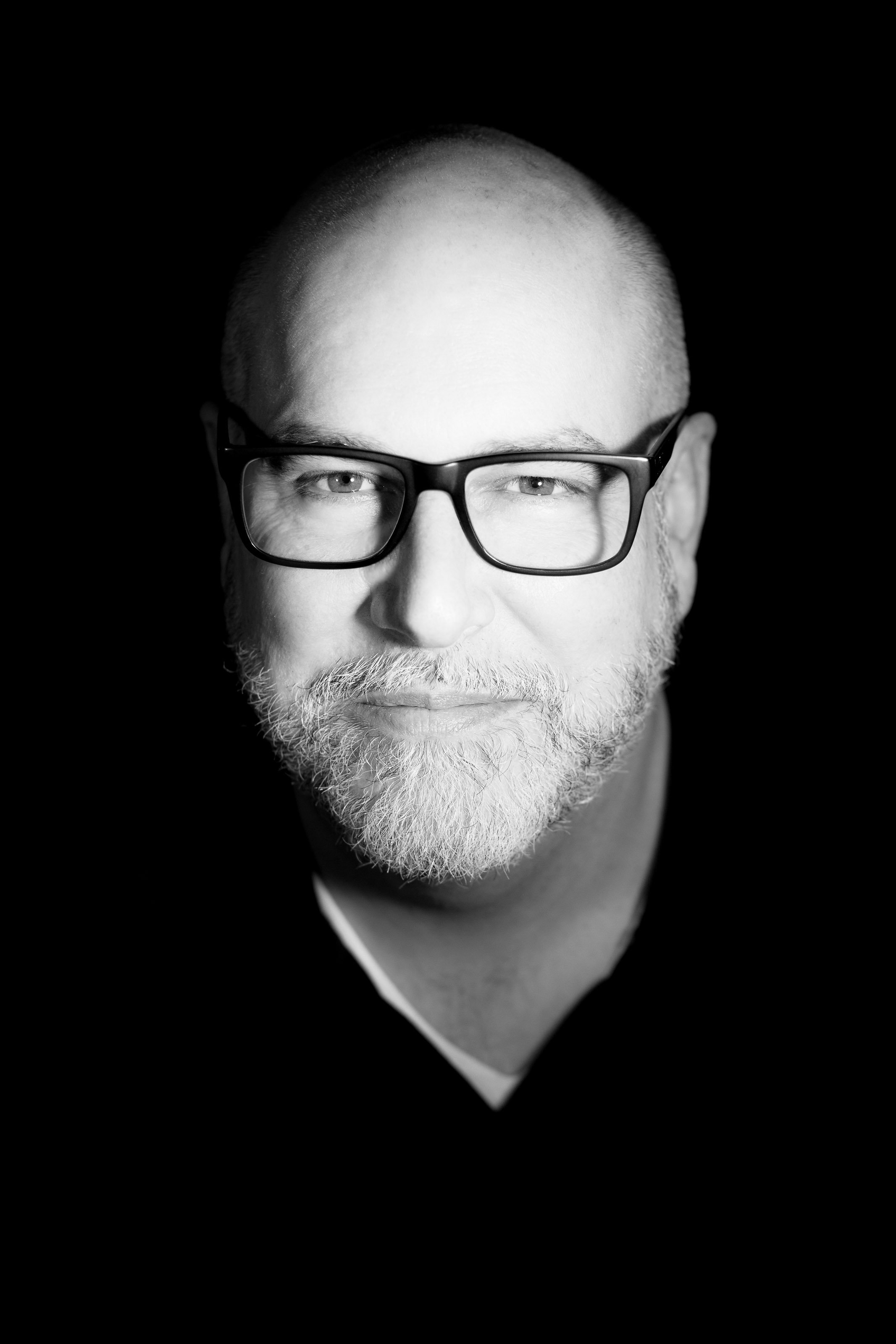 Brent in his own words is powered by "culture and caffeine." Under his strategic leadership, love for instigation and inspiration, Leo Burnett Toronto has been recognized globally and nationally, winning at virtually every strategy and creative awards show.
His contributions have received numerous recognitions: Effies, Ogilvy's, Chiats, Cassies, London International Advertising Awards, Media Innovation Awards, Facebook Awards, ADCs and Cannes to name a few.
Prior to joining Leo Burnett Canada, Brent held the position of SVP Planning Director at DDB Chicago and SVP Planning Director at McCann Erickson World Group in New York.
How Brent works with people, approaches problem solving and thinks creativity was learned through years of training and toil as classical symphony musician.
Mark Smyka
Consultant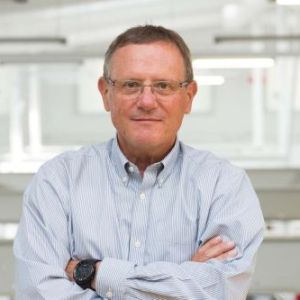 Mark Smyka is a communications specialist and an authority on the marketing communications industry.
Formerly, Mark was Director of Communication for Cossette, with responsibility for the agency's external and internal communications. Prior to moving agency side, he spent decades covering the marketing, advertising and film and TV production industries as a journalist. In 1986, after stints as a daily newspaper and trade journalist, Mark co-founded Brunico Communications.
While at Brunico, Mark was intimately involved in the launch of: Playback, Canada's film and TV production magazine; strategy; KidScreen, an international business publication covering the youth market; and Boards magazine, another international publication devoted to TV commercial production.
Randy Stein
Creative, Formerly Grip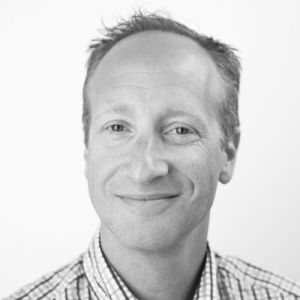 At the age of 29, Randy was named creative director of a top Canadian creative agency, Palmer Jarvis DDB, Vancouver. There he led the agency to a then-unprecedented three-peat as strategy magazine's Agency of the Year. In 2002, Randy joined Grip Limited as a partner where he helped Grip win Marketing magazine's "Agency of the Year" after less than three years in existence – another unprecedented feat.
Most recently, Randy was behind the first-ever feature film created by a brand: Kokanee's The Movie Out Here, which has been recognized internationally as a groundbreaking piece of branded content. In 2014, he had the honour of judging the Branded Content and Entertainment category for the Cannes Lions Festival of Creativity and has been a speaker at branded content conferences in both Canada and the U.S. His work has been recognized by every major awards show including Cannes, One Show, D&AD and Communication Arts. Randy has had the privilege of working on iconic brands such as Honda, Kokanee, McDonald, Pizza Hut, Bell Canada, and KFC.
Ann Stewart
CEO of Astewart Consulting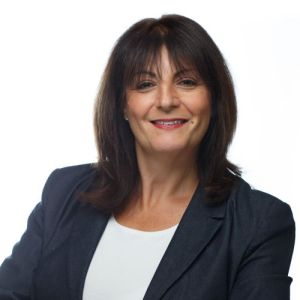 Ann is an independent industry leader helping clients and media companies navigate the marketing landscape. She is the former CEO of the newly launched Wavemaker, one of Canada's largest and fastest growing media agencies, after the merger of two companies Maxus and MEC. She was awarded the 2019 Best Workplace in Canada managed by a female. She has also won Best places to work for her companies 3 years running and has played a major role in industry associations and awards. judging Cannes, strategy awards, MIA's, Atomics and CMA. Ann was also the 2017/2018 chair of the Canadian Media Directors where she she lead the vision for the industry media CEO's.
In 2012 she launched Maxus, for Groupm, starting with 3 employees to 80 before the merger with Wavemaker. Both agencies represented some of Canada's strongest brands, such as L'Oréal, Molson and BMO, all highly awarded brands.
Ann is known as an strategic, innovative and engaged leader with 25 years of diverse media experience ranging from operations, strategic planning, buying and even selling of media. She has been in the GroupM family for over 13 years previously running Excelerator Media, as GM Managing Director. Before GroupM Ann was a partner in the Brainstorm Group, a full service communication agency, and previously spent 4 years selling OOH advertising.
Ann is a graduate of Humber College in Marketing, a graduate of the 4 year CAPP. She is an active member of Strategy advisory board, IAB and RCC.
Mark Tomblin
Founder, Thinking Unstuck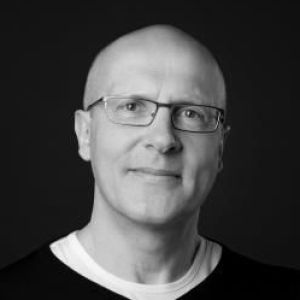 A UK native, Mark started his advertising career in account management in London and was lucky enough to spend his formative years at leading UK creative agencies WCRS, Leagas Delaney and Collett Dickenson Pearce. Following a spell in a boutique market research consultancy, he moved into planning, where he has remained ever since.
His last role in London was at Leo Burnett, where he led a team of nearly 40 planners and researchers. His time there was capped by the agency winning two Golds in the globally prestigious IPA Effectiveness Awards in 2012 – the most the agency has ever won.
Mark came to Canada in January 2013 to head up planning at TAXI Toronto. Six months later, he was appointed their first network CSO. Under his strategic stewardship, the agency enjoyed a string of success at both the CASSIES and the Effies for clients such as Canadian Tire, Kraft Foods and Koodo, as well as an enviable new business record in 2015.
Mark is a Certified Member of the Market Research Society, a Member of the Institute of Practitioners in Advertising (UK) and Chair of the Account Planning Group of Canada. In addition, he has judged the APG Creative Planning Awards in the UK, been a jury member for the CASSIES, a finals judge for the North American Effies in addition to Co-Chair of the inaugural Strategy Awards here in Canada.
He joined Juniper Park\TBWA as their CSO in May 2016 before leaving to launch his own consultancy, Thinking Unstuck, in 2019.
Have questions? Need help?