About the Strategy Awards
The Strategy Awards recognize the role of planning by celebrating the best marketing and advertising strategy work being done in Canada.
The Strategy Awards are produced by strategy, Canada's national marketing industry magazine and news site, published by Brunico Communications.
The Strategy Awards will be presented at strategy's Agency of the Year show, and the winning cases will be the foundation for recognizing planners within strategy's Creative Report Card.
The Strategy Awards were developed in association with the Account Planning Group of Canada, under the guidance of an advisory board comprised of senior execs from all sides of Canada's marketing industry.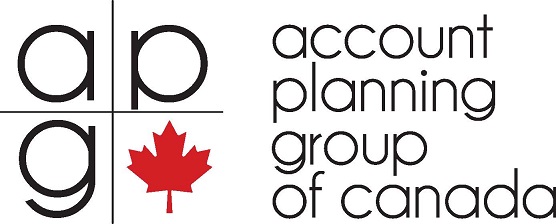 For more information on the advisory board, please see here: